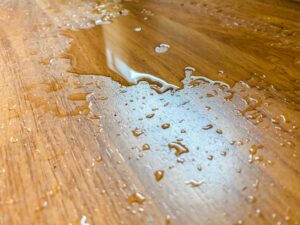 We're the plumbers in Akron Ohio who have seen just about every type of plumbing problem possible, but when you think of a plumber, the first thoughts that come to mind may be fixing a sink, toilet, or drain.
What about when water begins to rise through your kitchen floor? It's a plumbing issue, but where do you even begin to uncover its cause? We know, and the reasons behind rising kitchen water may shock you.
As a note, this is a serious problem that will definitely cause some level of property damage. This requires a fast reaction to mitigate damage and stop the cost of repairs from increasing.