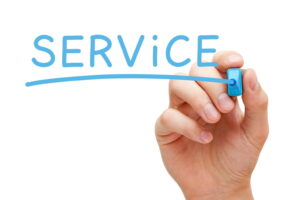 Is it that time of year already?
Yes, it's fall—or will be when you read this. That doesn't mean an instant change in the weather, but it means the change is coming. Time to schedule the most important heating service in Akron, OH of all: an annual maintenance inspection and tune-up.
"Does it have to be annual?" you might ask. "I didn't have any troubles with my heating system last year, so can I just skip it this time?"
The heater needs this service each year. In fact, you want your heating system to have it annually, even if you don't know it right now. Below, we'll explain why regular heating maintenance is both necessary and hugely beneficial.