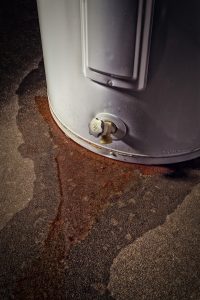 Do you need a new water heater?
We understand why many people would want to avoid asking this question. Much like having to replace an air conditioner, replacing your water heater is no small job. The system is pricey and the job of replacing it takes a good amount of time.
The reality of it is that if you can't rely on your water heater anymore, your money is better spent on a replacement system. You can come to our team for this vital plumbing service in Hartville, OH. Just reach out when you notice any of these warning signs.