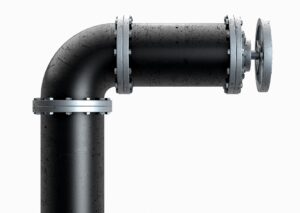 You hear pipes knocking in your home, and think nothing of it. It's just some sounds, right? What harm could it do?
Knocking pipes do not spell immediate disaster, but it's like your plumbing system saying "Hey, I've got something coming down the pipeline." It's a precursor.
We don't want to worry you, but you should have some level of concern regarding knocking pipes. Let's talk about everything you need to know before you call us for repairs.